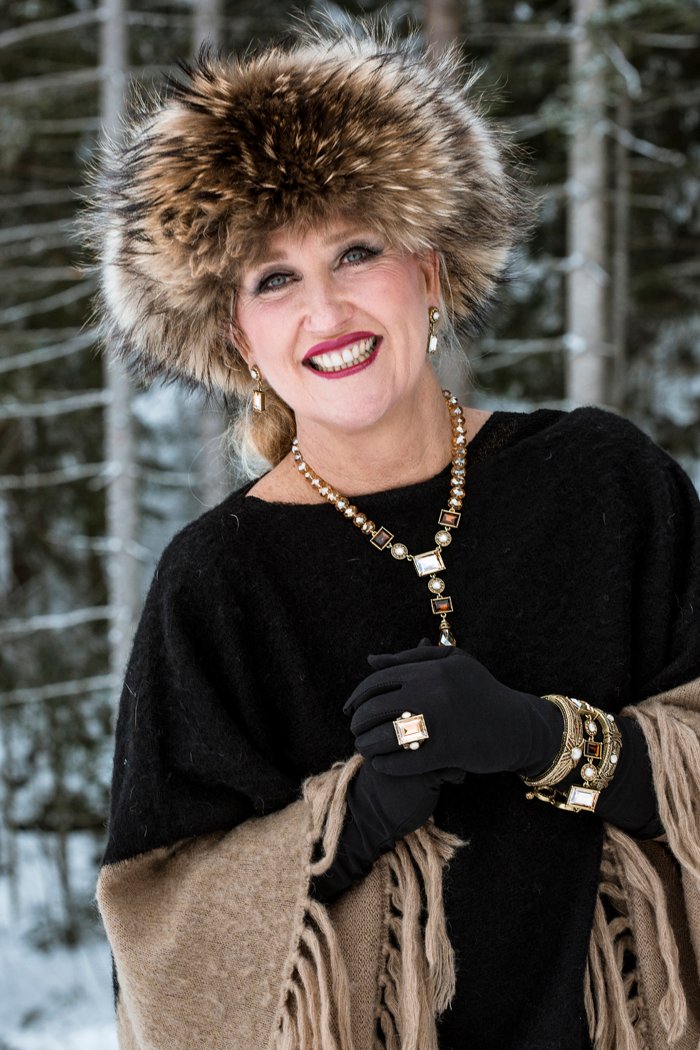 Hi girls! This week I launched a fabulous 3-piece bracelet set called, "Conscious Coupling", for my January Today's Special!! This fabulous set is available in five gorgeous colorways that are so beautiful I can't decide which one I like more! I thought it would be fun to write about bracelet stacking this month.
There's no better way to add a touch of personal style to your outfit than by stacking your favorite arm candy combos. I have found that when I stack bracelets together, it can completely change the vibe of my entire outfit!
When it comes to this fabulous style I always say… "The more the merrier"! This is not for the shy girls out there! I think all my Heidi's girls should truly give this style a try because trust me… you're going to be hooked!
Below are some guidelines to this fabulous way to accessorize any outfit:
1. A general rule is your bangles should not stack more that 5 to 7 inches up your wrist!
2. Pick 1 color to focus on. Choose 3-4 bangles that also have that color in them.
3. Use one larger bangle or cuff to create the focal point for the look.
4. Try to switch up the size of each accessory.
5. Optimize the eye-catching factor by playing with textures to help create a fabulous statement!
6. Bracelets with geometric accents add a fun and playful touch to your stacking ensemble.
7. Try incorporating some bracelets with chains.
8. If you aren't comfortable mixing materials, try a harmony of colors such as a monochromatic mix. In the summer, I love to create a stack of bracelets that give off a nautical vibe!
9. Watches make perfect center pieces/focal points for your arm party! You can even change up the strap on your watch from a metal band to fabulous suede of leather for some added fun!
10. Lately, we have seen women stacking mixed metals, bracelets that vary in width, leather, fine jewelry, costume jewelry, beaded, braided….you name it! But my favorite bracelets to stack are of course those with only the finest Swarovski crystals and maximum sparkle!!
Girls, these are just a few tips I have. Remember, there truly aren't any "rules" to fashion and style. If you are reluctant to try out the layered bangle look, start out with just 2 or 3! I promise you are going to get so many compliments about how fabulous your stacks are on your wrist! Try not to put too much thought when you create a stack of bracelets…just stack what you love and go with it!!
Be sure to share with me some of your bracelet stacking looks! I love to see how creative you girls get with jewelry!